As part of our February focus on Gear Updates, below are the newly upgraded Doom Artifacts! Our Part 1 release includes all of the Armor and Jewelry artifacts from Doom. You must acquire the recipe to be able to turn the original artifact that drops in the Doom Gauntlet into the newly upgraded artifact. Each boss in the Doom Gauntlet has a 5% chance to drop a recipe to one of the damagers. An appropriate crafter will need to learn the recipe and then you'll be able to craft the new artifact with the required ingredients (which includes the original artifact). All of the Armor/Jewelry artifacts have also been moved back to the "Good" list of Doom drops so that you'll have a better chance of acquiring them now that they're all viable again. Weapons/Shields will be promoted back to the "Good" list when Part 2 is released.
***Side note: Bags of Sending also work in Doom as part of our Quality of Life improvements!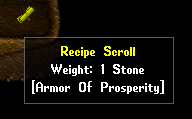 Below is the list of original and craft-able upgrades for each of the armor/jewelry items that are part of this update. We also tweaked Dr. Spector's Lenses to make them a more viable alternative to Scholar's Halo by increasing the SDI from 12% to 15%.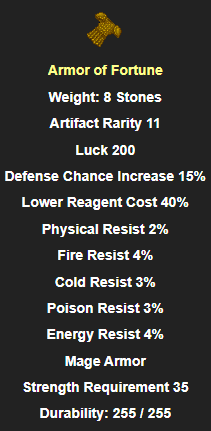 Armor of Prosperity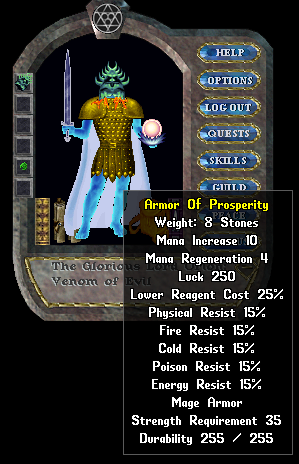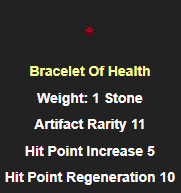 Bracelet of Vital Consumption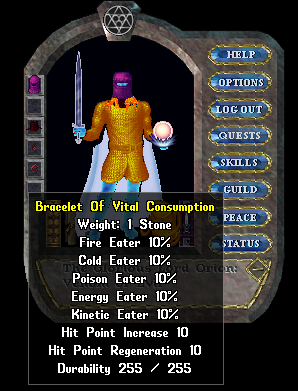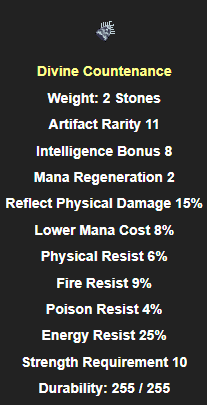 Mask of the Crazed Mage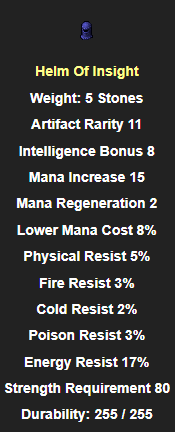 Helm of Intuition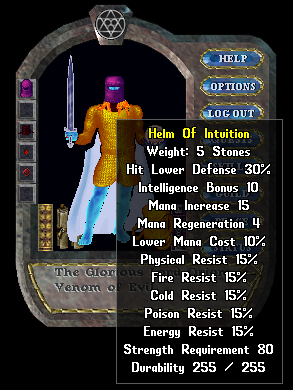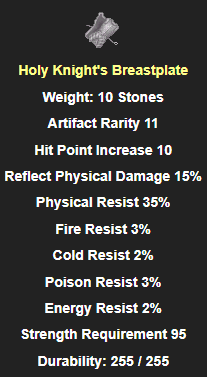 Paladin's Pauldron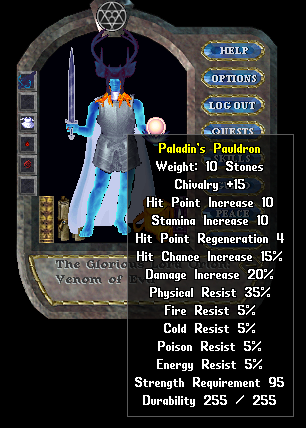 Antlers of the Forest Lord
Feudal Collar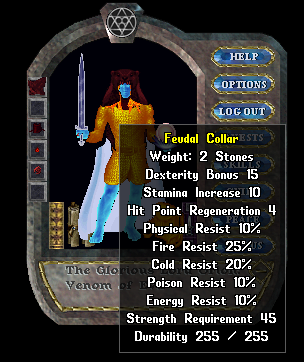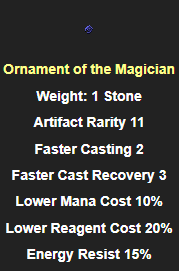 Insane Mage's Shackle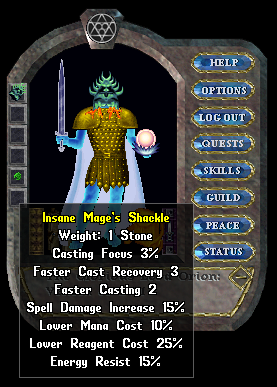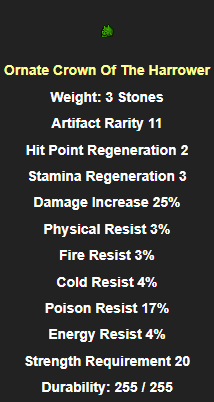 Skull of the Harrower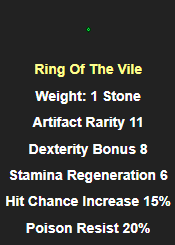 Ring of the Villainous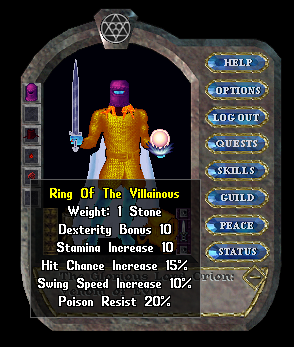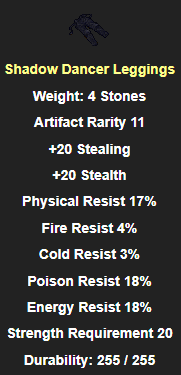 Ninja Harem Leggings
Mask of the Barbarian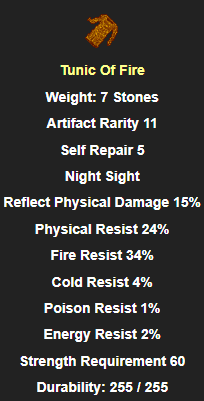 Tunic of the Inferno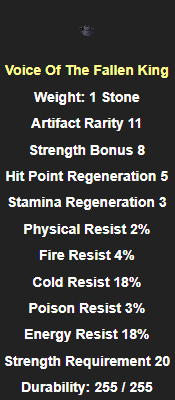 Voice of the Risen King